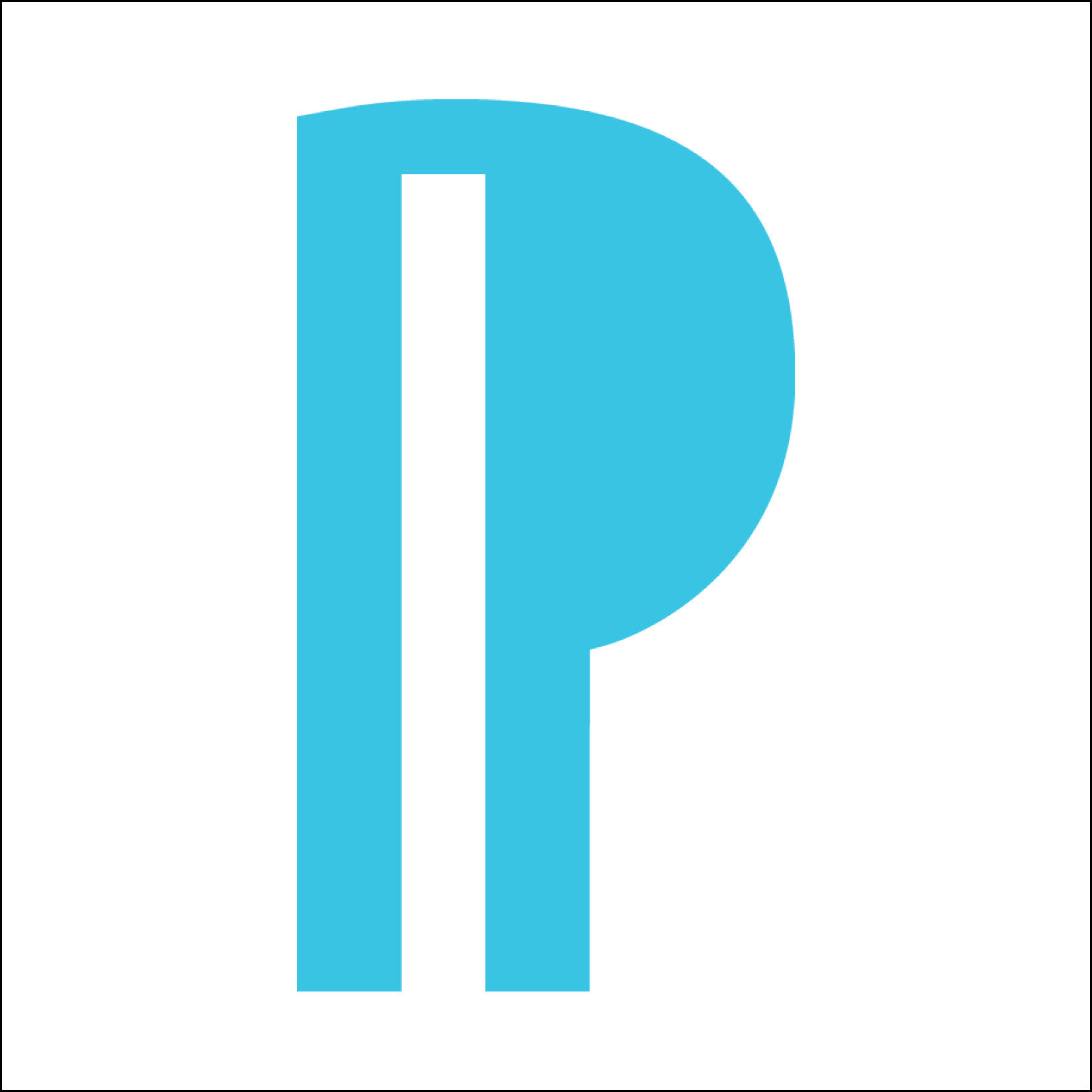 A company's logo is the first opportunity it has to share its story. Something of such importance deserves careful consideration, exploration, and precision to achieve the perfect final mark. 
I have branded new companies and organizations just starting out, refreshed existing marks to bring them up-to-date with the times, rebranded on large and small scales with phased rollouts or blanket updates.
Brand Guidelines are also incredibly important for any brand to ensure the integrity of the visual brand remains in tact as the brand grows and develops to have a life of its own. Whether its one or two pages to showcase color and typefaces or a 50 page manual that employees can use as a guiding light, I can create the perfect document to clearly communicate your brand.