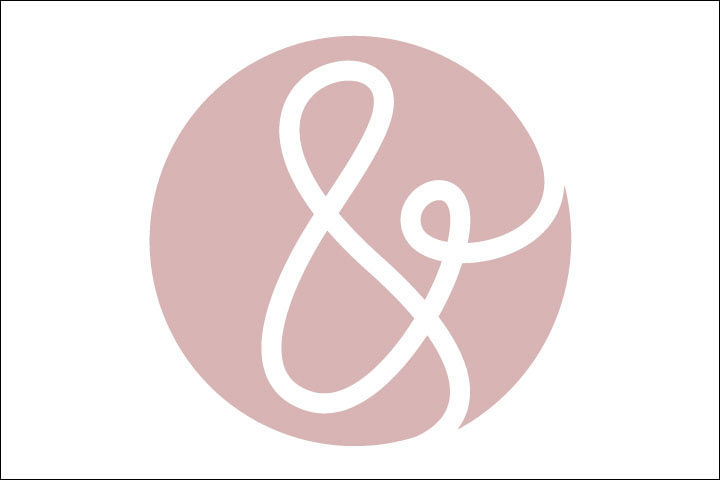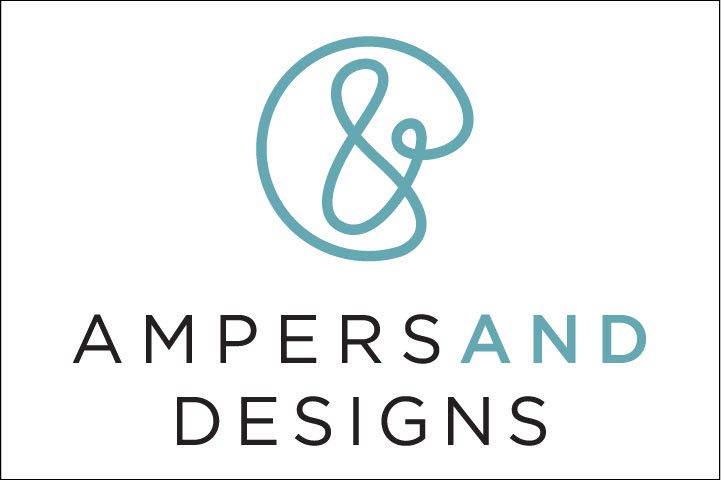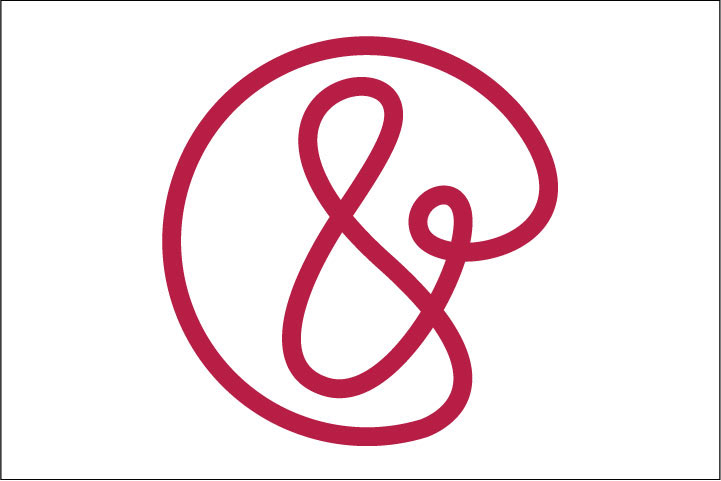 To begin, here are a couple of quotes that were at the heart of Ampersand Designs' inception.
"Design is the art of visual storytelling."
"The best design is the design you never even notice."
"All children are artists. The problem is how to remain an artist once we grow up."

– Pablo Picasso
Ampersand Designs is built on the foundation of

storytelling, communication, quality,

and

creative solutions

. Ampersand, named for the "&" symbol, which reminds us that the story is never over. The journey continues despite all the twists and turns, which hold our interest, and makes what Ampersand does so much fun. Whether it be telling the story of a product or service you wish to sell or the story of your company in order for prospective clients to relate to and thus choose your company. It can be traditional storytelling, in prose, visual storytelling through design, or even categorical storytelling by way of multimedia advertising and marketing. Ampersand Designs is your one stop shop and aims to provide a friendly and efficient service that ends with a customized final product of which you and your company can be proud.
design services: 

graphic design (logo, brand & identity, print, digital, etc.), web design, photo editing, and more.
marketing & advertising consulting services:

 campaign marketing, guerilla marketing, print & digital marketing & advertising, social media (facebook, twitter, instagram, youtube, pinterest, and more), blogging, google adwords, google plus, google analytics, google maps, google my business, search engine optimization (SEO), and more.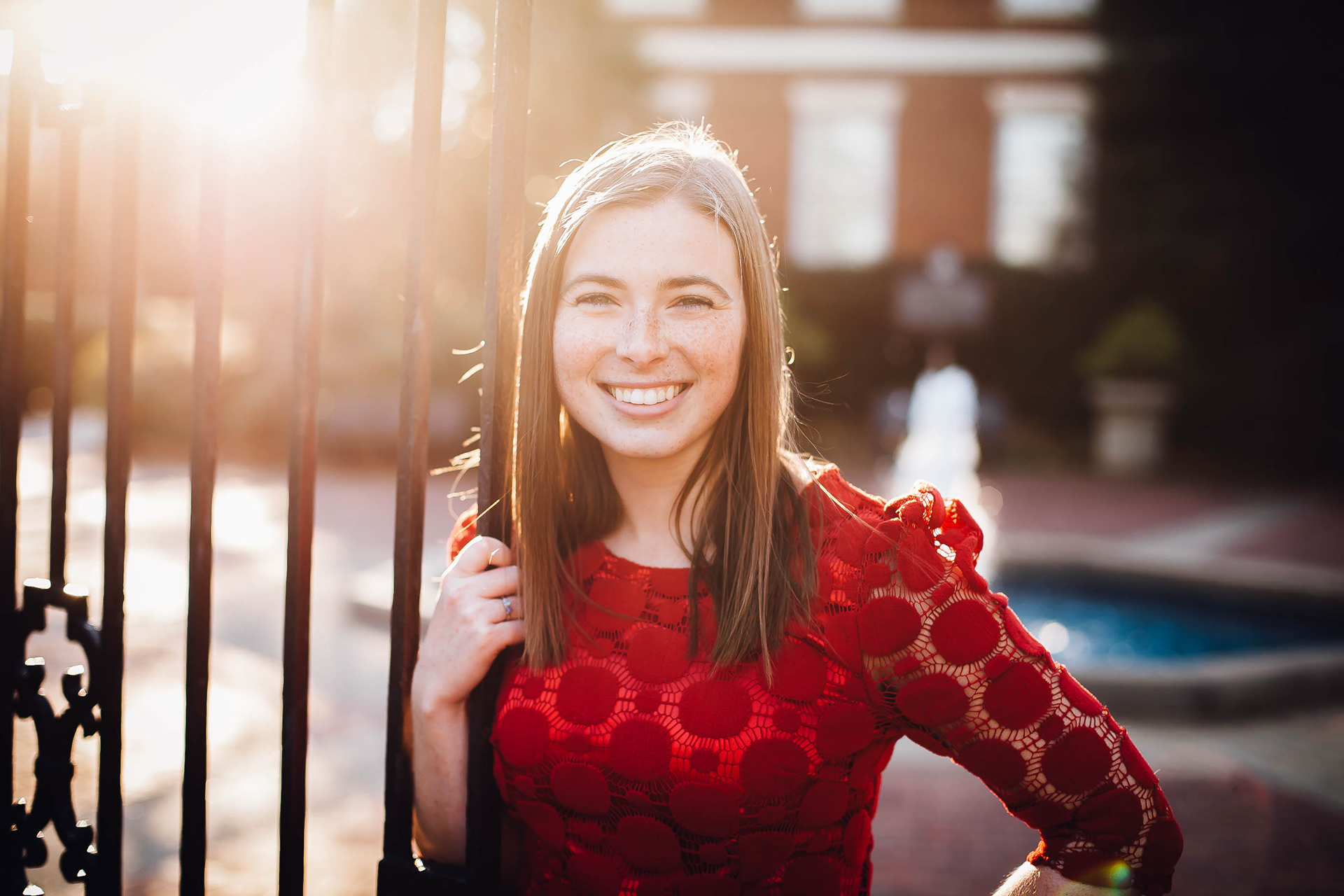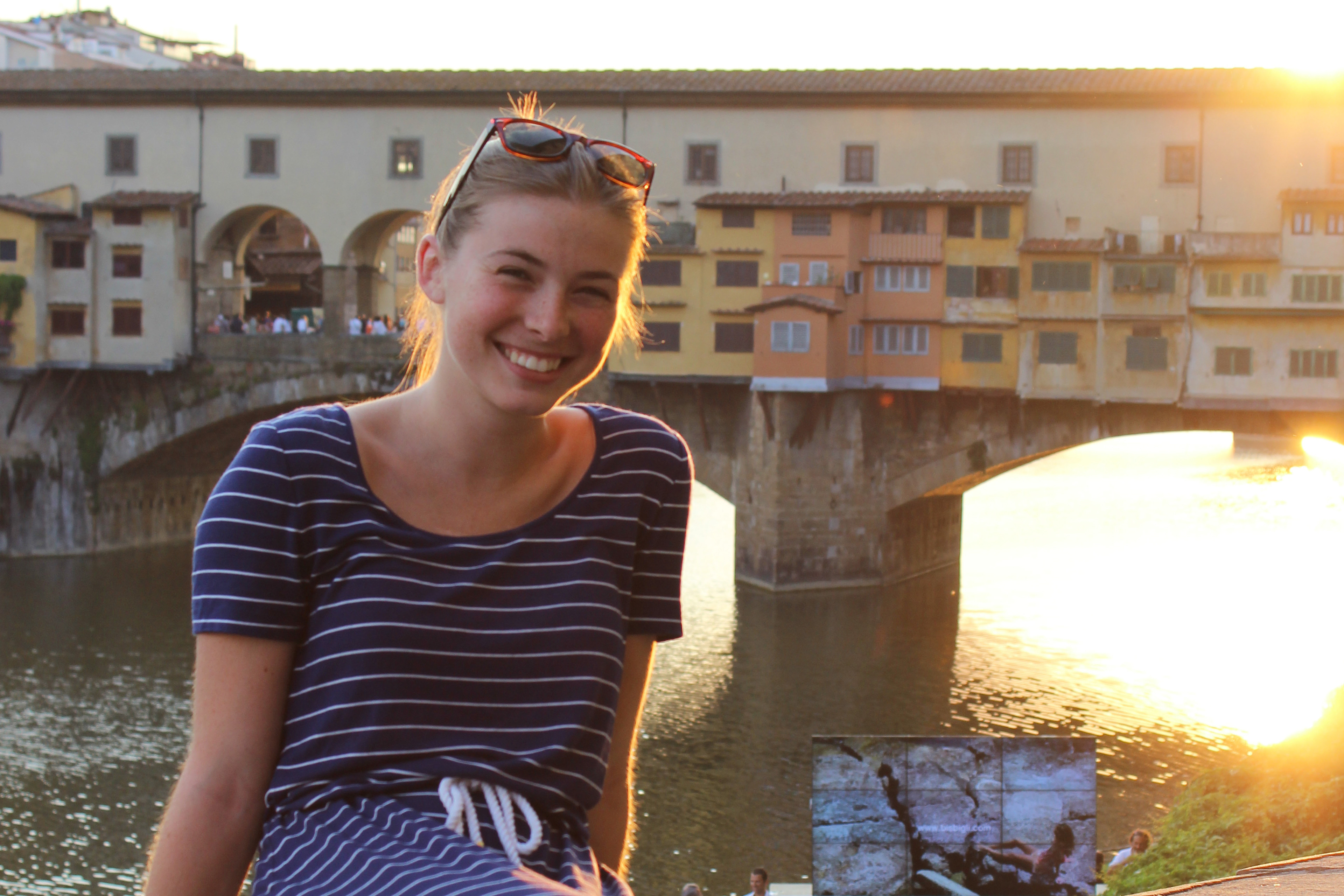 My name is Maddy Hudson, and I am the one woman show that is Ampersand Designs. I hold a BFA in Graphic Design from Lamar Dodd School of Art and a BBA in Marketing from Terry College of Business, both located at The University of Georgia. I was born and raised in the Atlanta area and am happy to continue to call it home. As you will notice through Ampersand, I have a passion for storytelling. Stories are what give life to the everyday. Stories also happen to be the common thread through most interests in my life—friends, family, travel, languages (stories in other languages bring a whole nother dimension of dynamism and nuance to enjoy!), and finally I

am

a self-proclaimed tv series lover and critic. I consider myself a life long student and enjoy continuing to learn about stories—in all their forms—and hone this skill for the project with which Ampersand can help you.